hiii i'm happy you're here
if you're feeling stressed watch this.
a constantly growing master list of my favorite foods
some thoughts about killumbus, ohio.
Update boring but its there 3/16
realizing i have synesthia and experimenting with it
another silly little diary entry
writing goodbye to blue jean tyranny. slightly embarrassing, but i meant what i said
a paper on modern art's transformation from a popular hobby into a bourgeois subculture in Paris at the turn of the 20th century
here is a link to some things i've made and my social media.
we are just having fun and vibing here online. i want to post more fun things as i find them. thank you for coming. ilu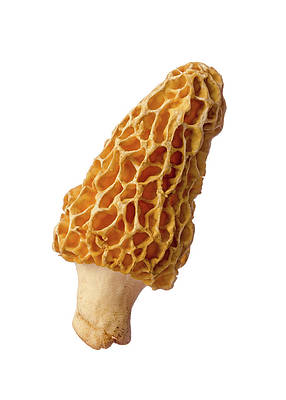 **none of the images on this site are mine, unless i say otherwise. they are just things i found online**